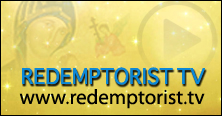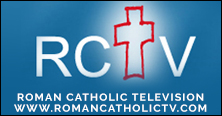 ---
---
---
URGENT: Appeal for Pledges to save St. Teresa's parish, 2022
---
From the Archbishop:
---
---
Wondering how you can support your Parish during this time? Please read the message from Father Ciro below.
---
St.Teresa's would like to make a Prayer Line available to parishioners. If you would like to submit a prayer request please click the Prayer Request image below. [If clicking the image below doesn't work for you please email cirapio80@gmail.com to place your prayer request].

---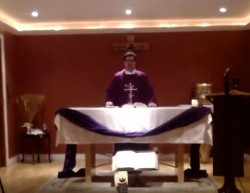 St. Teresa's YouTube channel ...click here to view masses
Or Visit
https://www.youtube.com/c/StTeresasParish
---
St. Teresa's Mass May 23, 2022 (9:00am):....click here
St. Teresa's Mass Tuesday, May 24, 2022 (8:00am): ....click here
St. Teresa's Mass , & OMPH Devotion - Wednesday, May 25, 2022 (7:00pm):....click here
St. Teresa's Mass Thursday Mass - Thursday, May 26, 2022 (8:00am):....click here
St. Teresa's Mass & Eucharistic Adoration - Friday, May 27, 2022 (8:00am):....click here
St. Teresa's Mass - The Ascension of the Lord - Saturday, May 28, 2022 (5:00pm):....click here
Please note that going forward, we will not be live-streaming the mass on Sunday mornings, so our weekend livestreams will only be Saturdays at 5pm
---
Act of Spiritual Communion...click to view
To Deactivate Restrictive Mode in Youtube ....click to view